ScriptString is thrilled to announce that Document Knowledge Management (DKM) is now available on AWS Marketplace.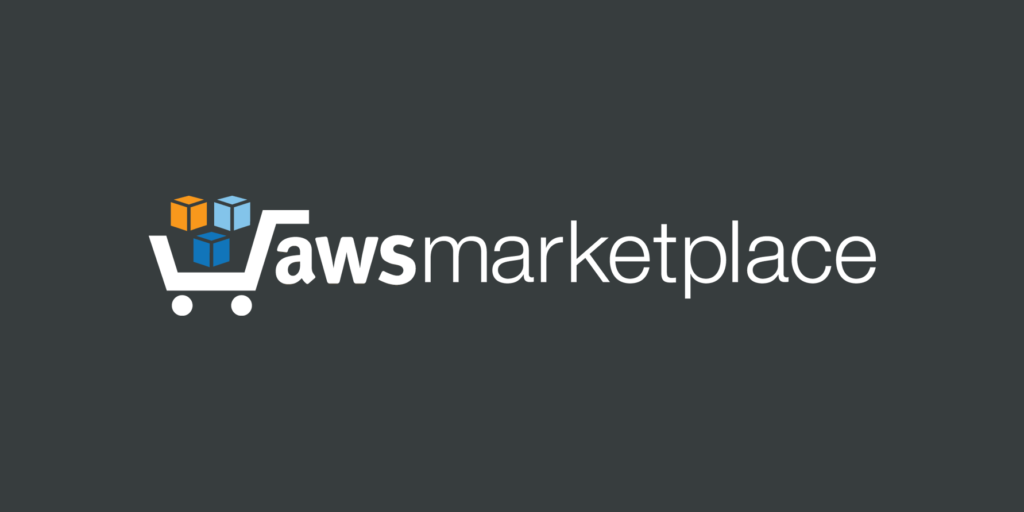 DKM is a cloud-native platform built on the AWS Well-Architected Framework. The solution provides APN Partners with the ability to deliver enterprise data management with speed, avoiding security roadblocks and access to any data format.
Boost your revenue and grow your profit margins with ScriptString DKM.
Add data management solution to your portfolio of value-added services and improve your competitive advantage.
Save development time on data integrations and use DKM for your technical teams.
Flexible business arrangements including white-label capabilities.
Book your demo today!