Let's Wrap Up May Together!
---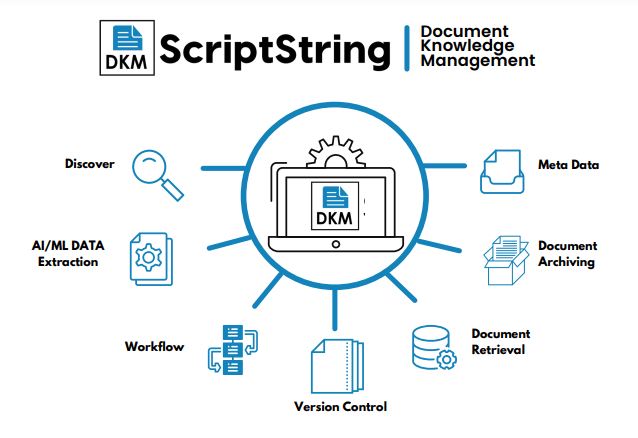 ScriptString Presents Document Knowledge Management Tech at the Future Innovations Forum
ScriptString CTO Warren Gedge and Head of Product Sheldon Sawchuk had the privilege of presenting ScriptString's latest product innovation, Document Knowledge Management (DKM) to the US Department of Defense at the DTIP Future Innovations Forum. With the global document management market expected to double by 2026, reaching $12 billion USD, the demand for data continues to grow. ScriptString DKM is meeting that demand head-on with AI-powered intelligence to locate and derive value from your documents and data, wherever they are.
---
Roundtable with the Ministry of Economic Development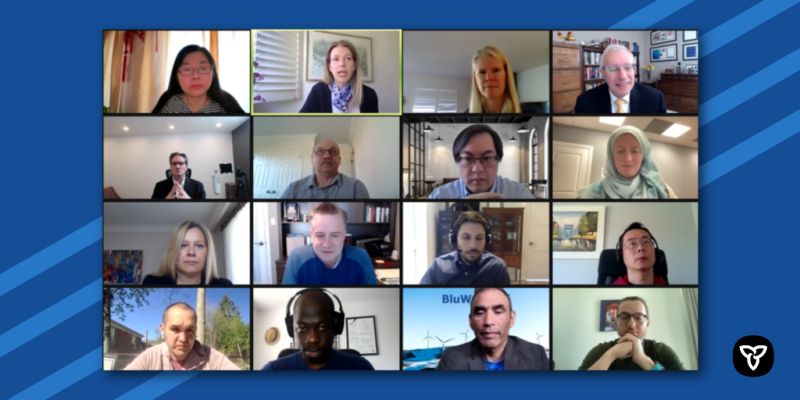 ScriptString President, Sylvia Gedge took part in a roundtable with the Ministry of Economic Development and Minster Fedeli alongside the best of Ontario's tech sector following the Collision Conference. The discussion focused on economic development and ongoing government support of #SMEs as they grow their business within Ontario and beyond.
---
Rethinking Security KPIs/Metrics for a Boundaryless
WorldCTO Warren Gedge spoke at the Robert Frances Group's Rethinking Security KPIs/Metrics for a Boundaryless World conference. The conference explores the new digital enterprise, its challenges and ways to protect against and minimize risk.
---
Coming Up: WomenTech Global Conference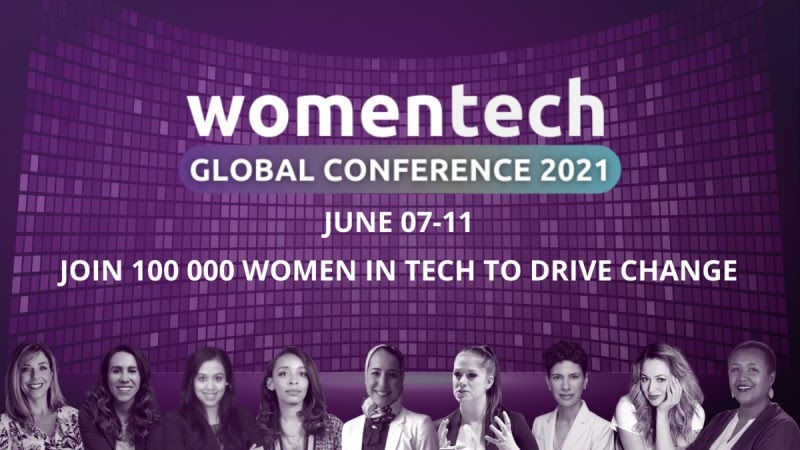 ScriptString President Sylvia Gedge will be speaking at WomenTech Global Conference on June 9th. WomenTech is the largest virtual tech conference for women, minorities, and their allies in the tech industry. Sylvia will share her perspective and provide tips to simplify cloud management. Interested in attending? Just click the registration button below.