AI-driven software for sustainability reporting and managing governance risk
ScriptString.AI provides the tools you need to make informed decisions based on sustainability data, mitigate risks, and meet regulatory requirements. Simplify your sustainability reporting process and unlock your full ESG potential to gain a competitive advantage in today's market.
Assess, integrate and measure your business against the leading standards.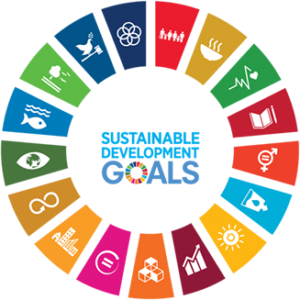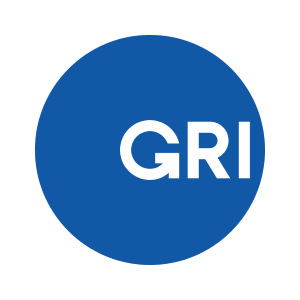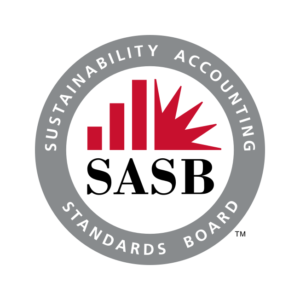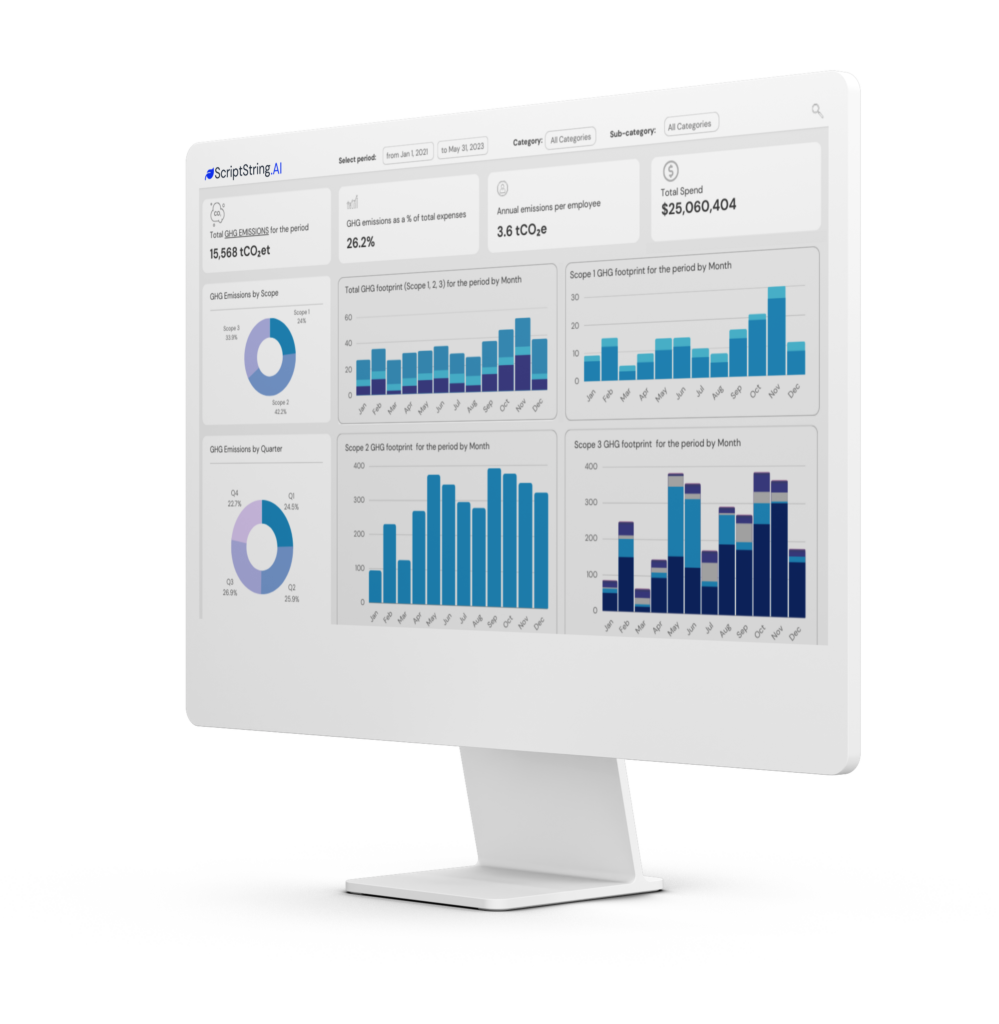 Cut data quality control costs
Reduce data collection time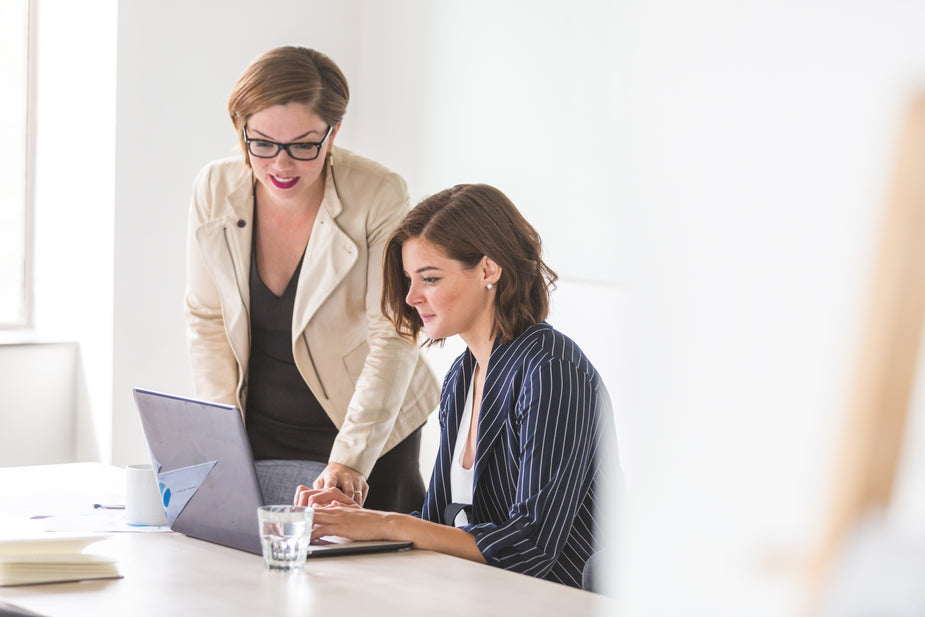 Accelerate your ESG data collection process
Gather and analyze ESG data and market intelligence from diverse sources, such as company data, corporate reports, suppliers, databases, and websites. Spot trends and patterns in the data and make informed decisions to achieve sustainability goals.
Empower your teams with faster analysis for better decisions
Easily track key performance indicators, measure progress towards impact goals, and get AI-driven recommendations for improvement. Adapt metrics and reporting as goals evolve, empowering positive change in sustainability initiatives.
Collaborate & Communicate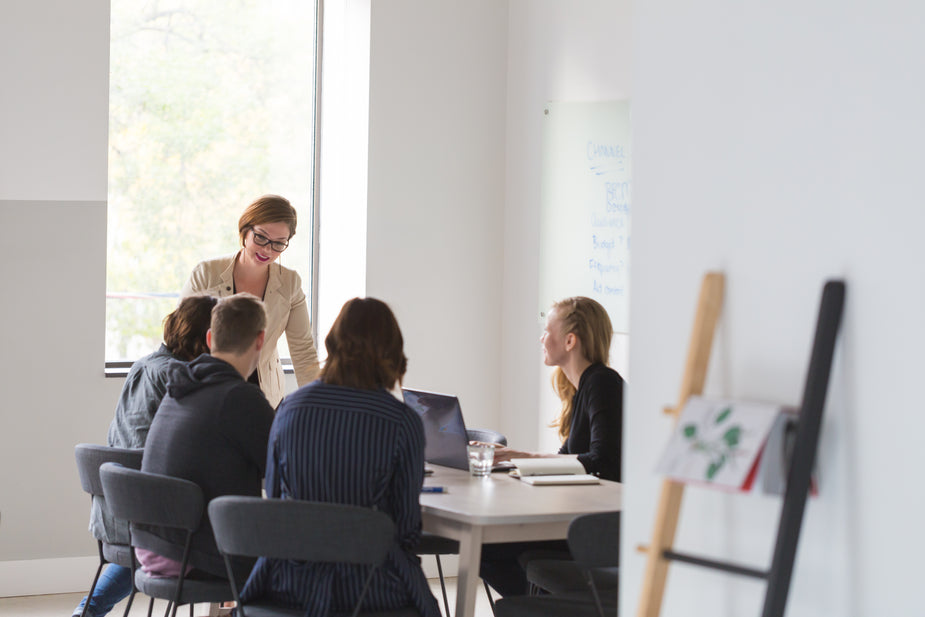 Get everybody on the same page.​
Bring together stakeholders and contributors to streamline the decision-making process. Multi-level permissioning ensures that sensitive information is safeguarded and data is secure. Access, share and collaborate on data, insights and recommendations with internal teams, external partners, and investors all from one platform.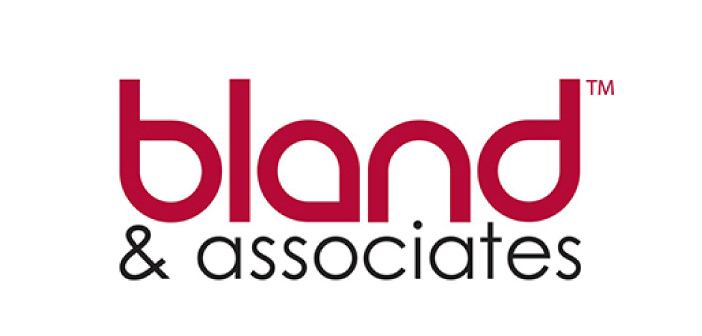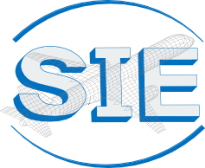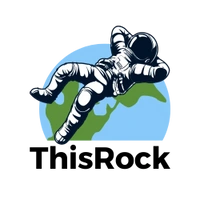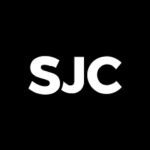 Get started with ScriptString.AI.