ScriptString recently assessed ourselves against the UN Sustainable Development Goals (SDGs). We were scored on our levels of socially- consciousness, and environmentally- consciousness. Based on our results – and our company values – we prioritized 3 of these goals to focus on. While our scores vary, we are deploying initiatives to improve our scores. We proudly share them here.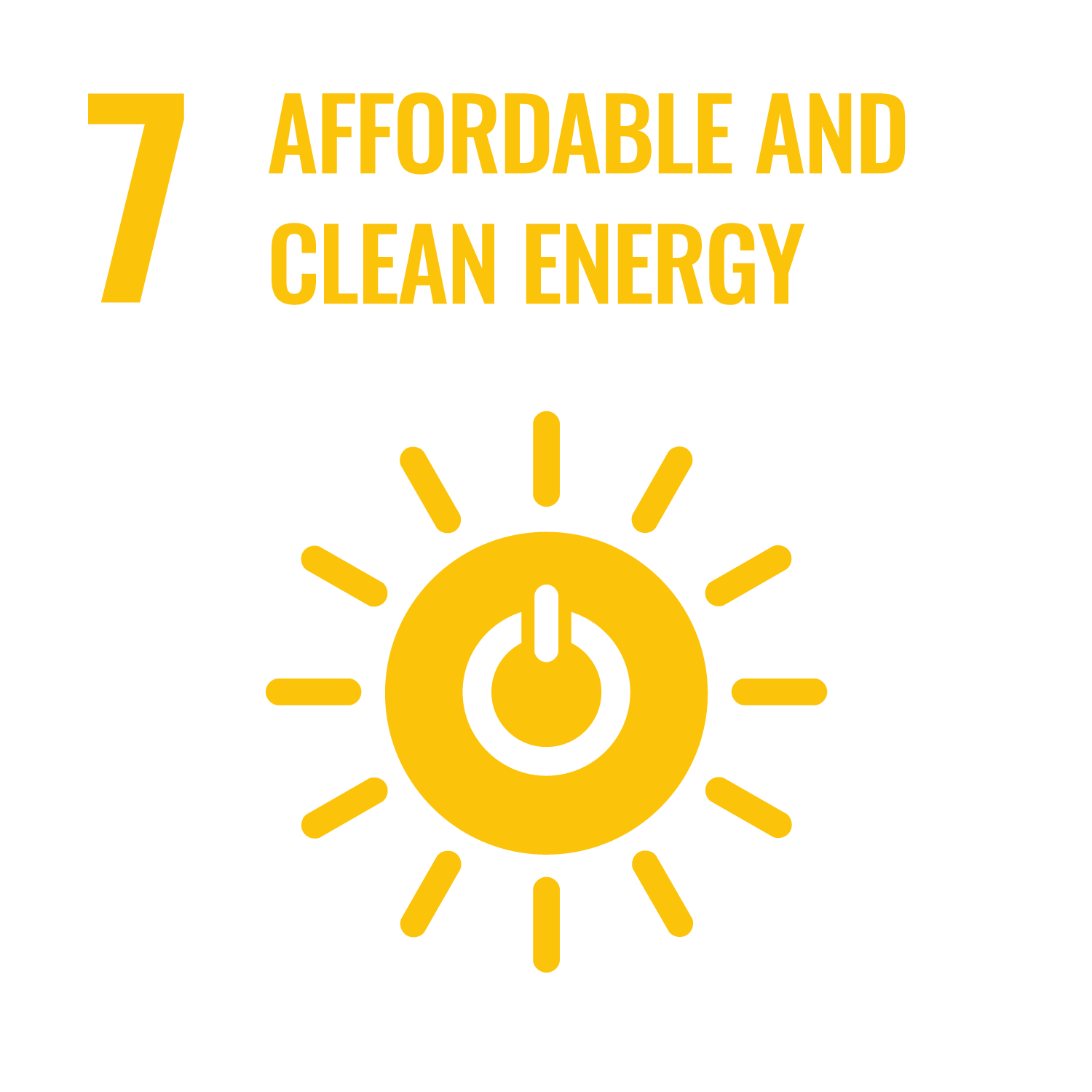 We are mindful of our platform's workload energy consumption. Working with AWS, we aim to achieve a 0 MTC02e output by Dec 2022.
---
WE TRACK: Metric tons of carbon dioxide-equivalent (MTCO2e) used and saved through AWS
WE MEASURE: Quarterly via AWS carbon footprint tool
OUR GOAL: 0 MTC02e by Dec 2022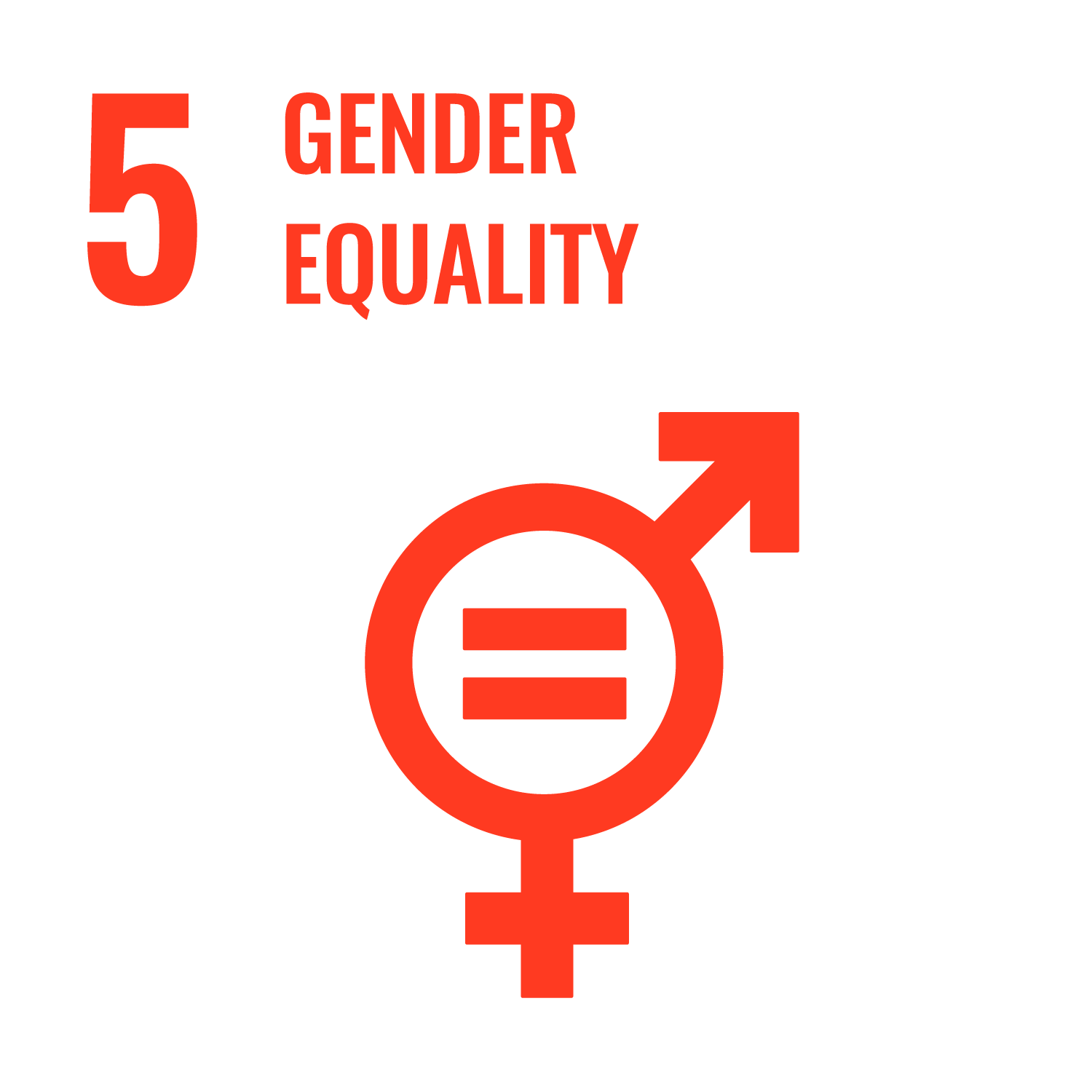 This goal is about inclusivity. We aim to have the inside of our company look like our society.
WE TRACK: Employees by gender and diversity
WE MEASURE: Quarterly through internal reporting
OUR GOAL: 50% employees female, ownership 40%, and support events inspiring women in tech
ScriptString female employees
ScriptString executive leadership by females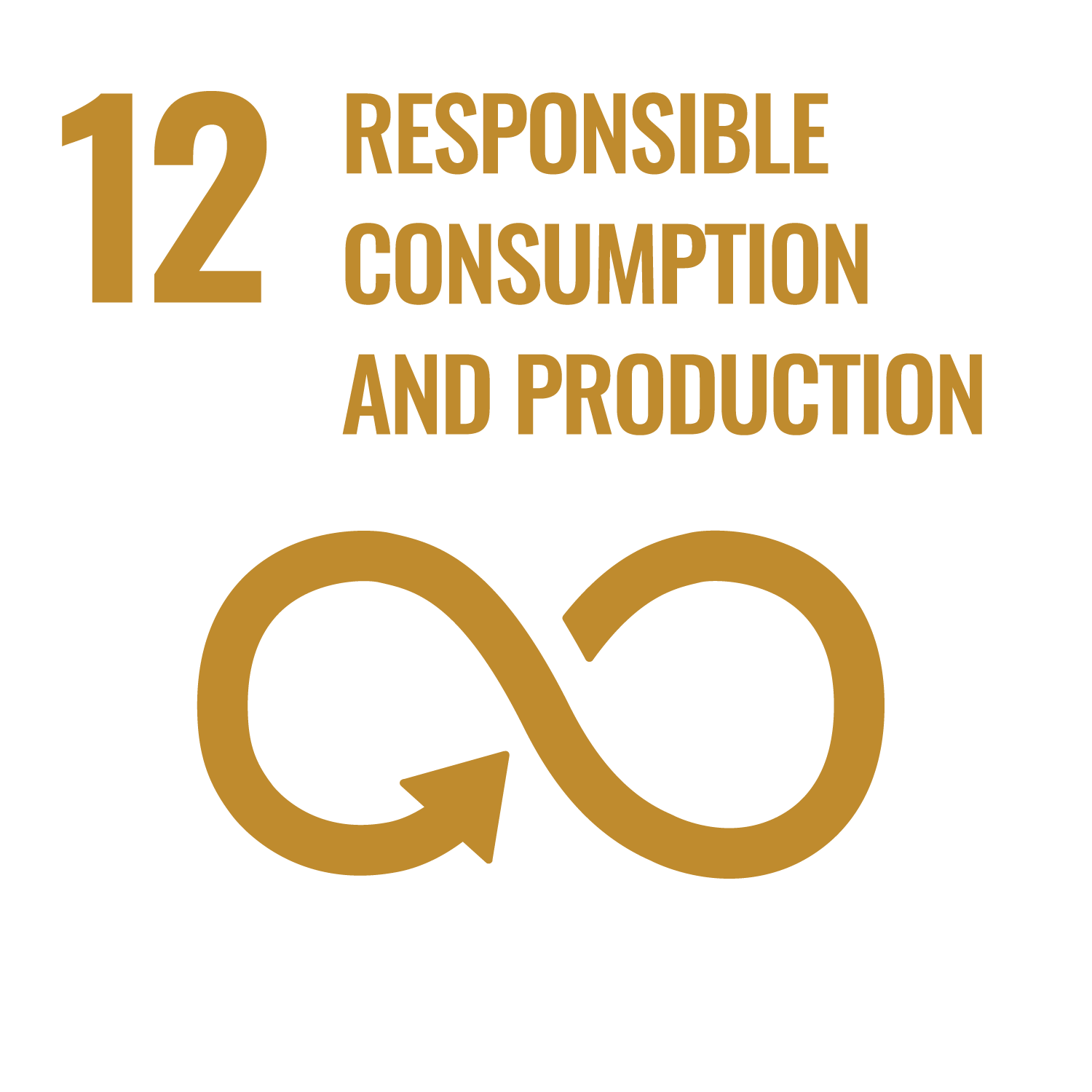 This is about sustainability. We only work with venders who also pledge sustainability goals for social equity and climate change mitigation.
WE TRACK: Suppliers, vendors and partners with ESG Policies
WE MEASURE: Quarterly through internal reporting
OUR GOAL: Launch policy, and attain 100% compliance
Our
Sustainability
Scorecard