We build solutions for
sustainability
We are passionate about driving positive change and helping businesses embrace sustainability in a meaningful way.
ScriptString's dedicated team of experts is at the forefront of the sustainability revolution, armed with a deep understanding of data analytics and transformation.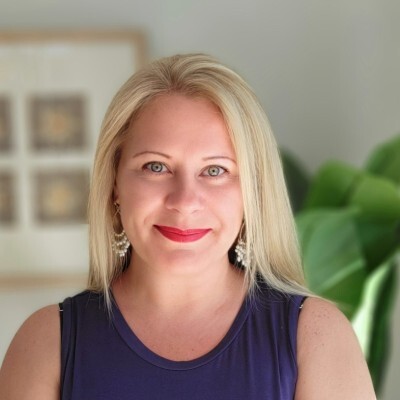 Sylvia Gedge
CEO, Co-Founder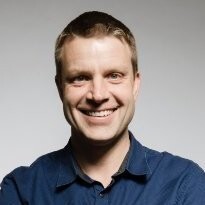 Warren Gedge
CTO, Co-Founder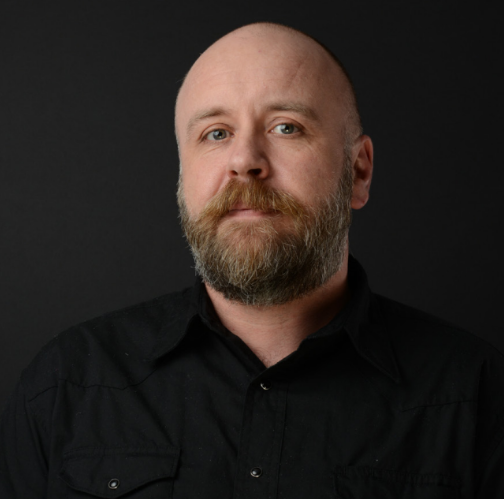 Sheldon Sawchuk
Head of Product, Co-Founder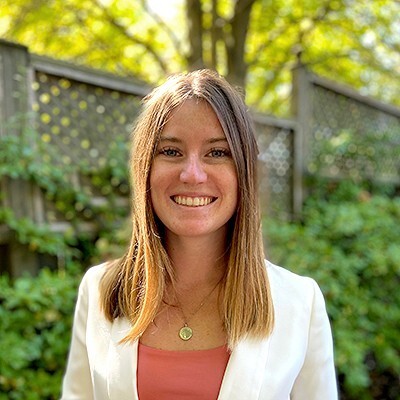 Katie Sutter
Sustainability Advisor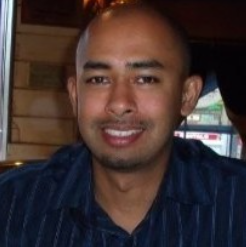 Bruce Affonso
Head of DataOps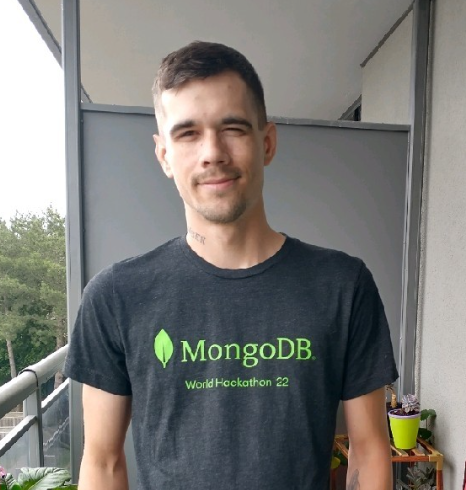 Eric Quelch
Lead Software Engineer
Together, we are committed to providing you with innovative solutions that empower your organization to make informed decisions, measure your impact, and unlock the full potential of sustainable practices.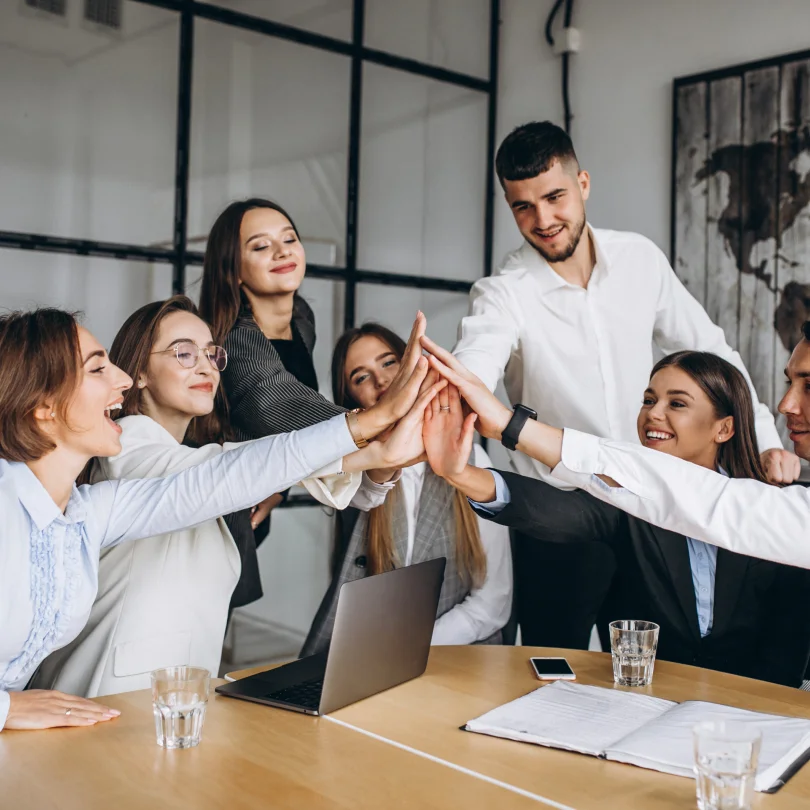 Interested in developing our product? Join our team!
Scelerisque augue congue feugiat lorem. Rhoncus, varius eu tortor suspendisse. Adipiscing adipiscing mauris laoreet egestas id molestie maecenas netus. Porttitor amet vulputate nisl suscipit.